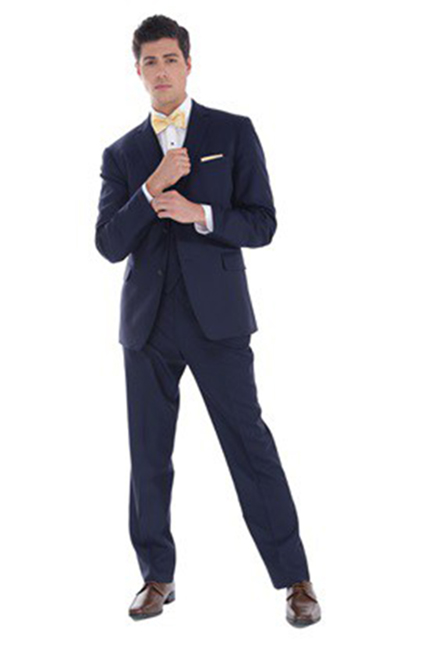 Prom Parents Guide to Savings and fewer Surprises!!!
Suggest your child becomes a Prom Rep for their school. With 5 referrals their tuxedo/suit is absolutely free! With 10 referrals, the tux is free and they get a $ 100 Visa Cash Card for Prom Night!!
We require a minimum $40.00 down payment with a major credit or debit card when your child registers in our store. We also require a valid driver's license or photo ID. The name of the credit card holder is the person who must sign the rental agreement assuming liability responsibility for the rented items. Tuxedo Avenue has multiple affordable price points and styles, so please coordinate with your child if you want to be present when they register their selections, receive pricing and are fitted. Prom fittings are conducted on a walk – in basis only.