Interested in a Free Prom Tux plus $100 for the Big Night?
Register to become a Prom Rep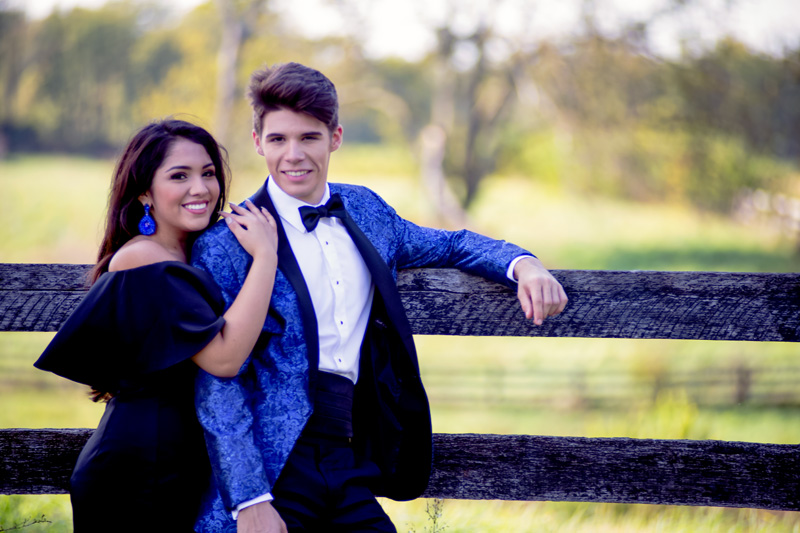 IT'S UP TO YOU – BE A TUXEDO AVENUE PROM REP!
As a Tuxedo Avenue Prom Representative, you can receive A FREE Prom Rental, Get a FREE PROM RENTAL PLUS $100 in CASH!!!!
Spread the word to all of your friends and classmates by offering them a free prom discount card. All it takes is a few of your friends to rent a tuxedo from Tuxedo Avenue and your prom tux rental is FREE plus $100 CASH!
5 friends and Your Tux Rental is 100% OFF (FREE)!
9 friends and Your Tux Rental is FREE PLUS $100 CASH!
Free Tux for You & Save $50 for Your Friends
Each of your friends will receive a $50 SAVINGS COUPON. It's a WIN WIN for everyone.
Here is how it works:
1. Register to be a Rep using the form below or come into any Tuxedo Avenue Location and register in person.
2. You will be contacted by your local Tuxedo Avenue Store to come in and pick up your Prom Rep Cards.
3. Your cards are numbered and assigned to you. Take them to school and pass them out to your friends, take picture of your card, post it on fb, Instagram, text & email them to everyone!
4. Once you score: 5 referrals your tux rental is FREE, 9 referrals and your tuxedo rental free plus you score a $100 in CASH.
SIGN UP BELOW:
SO YOU CAN EARN YOUR FREE PROM TUXEDO RENTAL
Your referrals must fully pay for their tuxedo rental. Your referrals must present the discount card you gave them to Tuxedo Avenue. We track your sales by your unique assigned representative numbers. After 5 referred rentals your tuxedo rental is FREE after 9 referred tuxedo rentals your Prom Tuxedo Rental is free plus $100 Cash. It's that easy.