the Difference
Experience the Difference
Experience
WE ARE THE FORMAL WEAR EXPERTS
WE ARE THE FORMAL WEAR EXPERTS
WE MATCH ALL COLORS
BRING US YOUR SWATCH AND LET'S GET STARTED
HERE'S HOW TO RENT A TUXEDO
---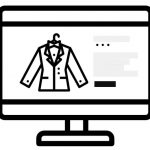 BROWSE
Start Big…… Choose your favorite look, color and fit from our huge selection of tuxedo and suit styles. Finish your look with the finer details. Explore the thousands of accessory and color combinations from our collections.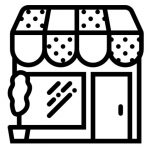 VISIT
Come in to your local Tuxedo Avenue Store location and get fitted by one of our product specialists. Bring your color swatch and our trained experts will assist and answer all your questions before we reserve your order.
IMPRESS
We notify you the week of your event when your order arrives. Come in and try on your tuxedo or suit so we can make sure you're happy with the fit! Now, we both know you're probably the best dressed person in the room, so relax and have a great time!